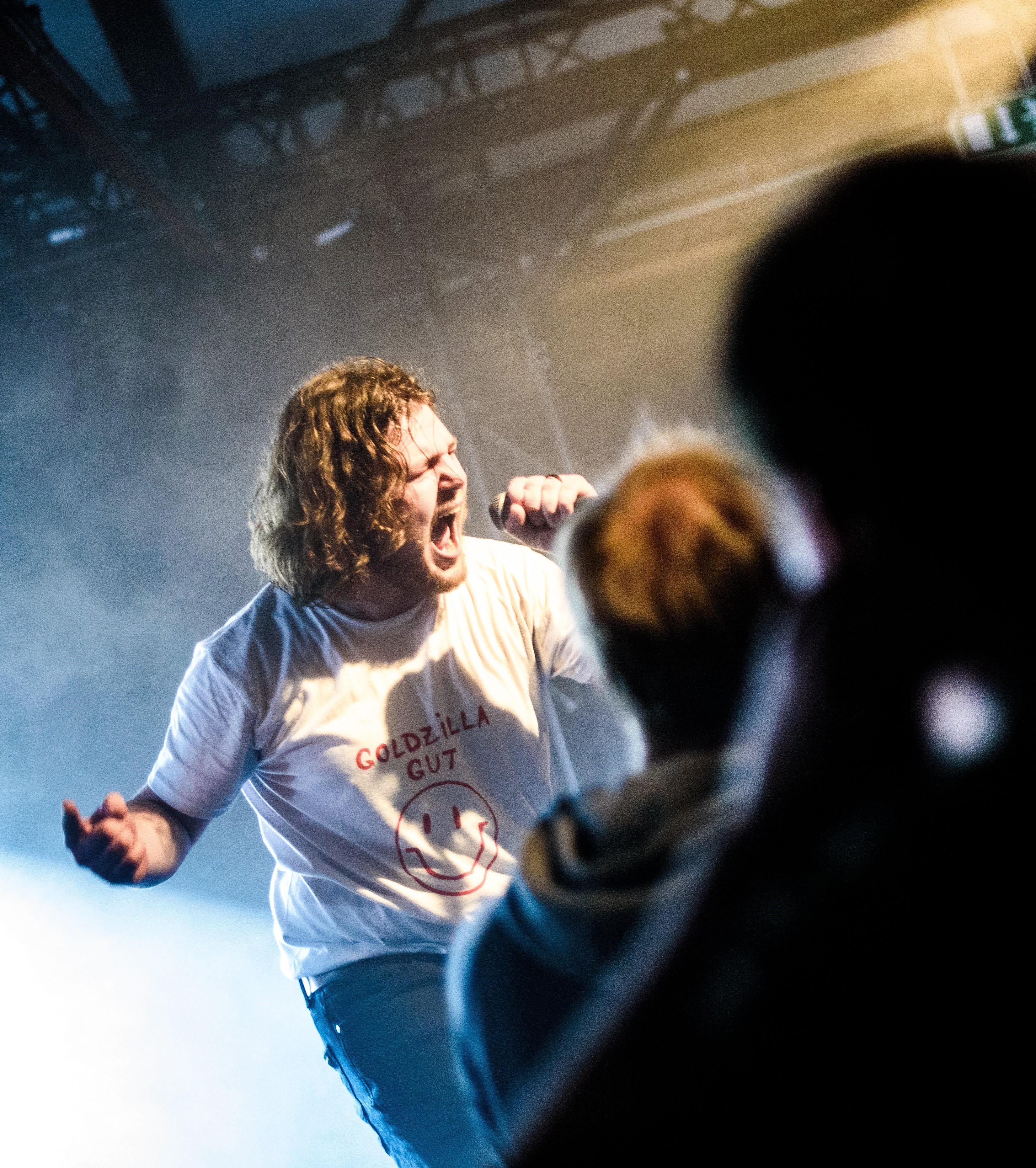 Herri statt Schaumwein, Sportzigarette statt Sportverein.


Die GoDotS kommen aus Langenhagen, dem Flugplatz neben Hannover. Mit rauchiger Stimme und ungezähmten Groove verarbeiten sie das Erwachsenwerden, Umweltverbrechen und gesellschaftliche Utopien in ihrer Musik.
Ihr Debütalbum It's Gonna Be OK erschien am 19. August 2022.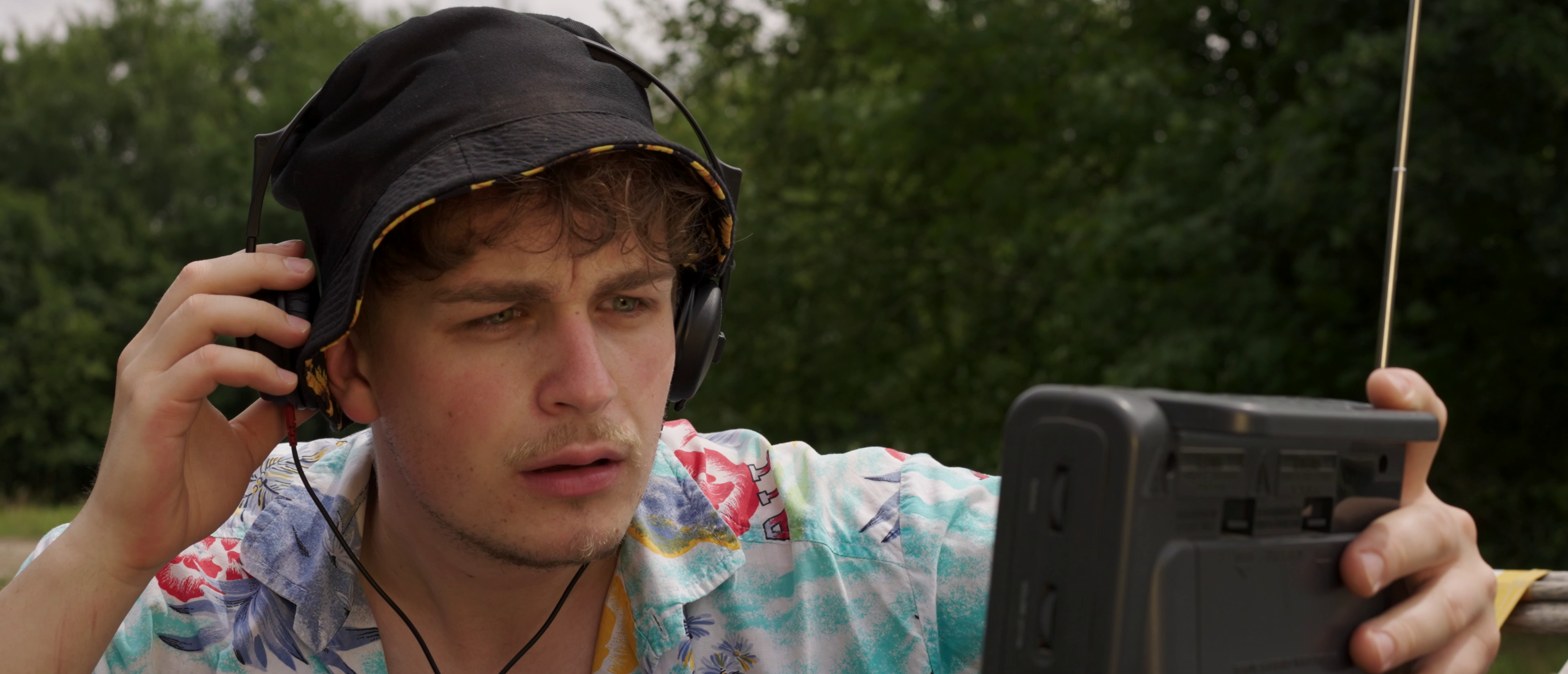 Duke of Space
OUT NOW
Unser neues Musikvideo zu Duke of Space ist jetzt auf YouTube verfügbar!
Das Shirt zum Album
Fair gehandelte Biobaumwoll-Shirts
Nur begrenzt auf Lager